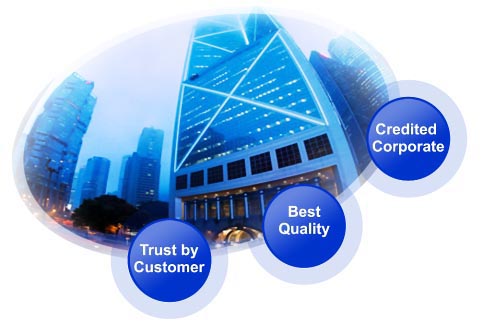 The management philosophy of a company implies powerful message that shows the current direction and what the company seeks in the future.Established in 2006, Kyungmun Co. Ltd. adopted the motto which aims for "developing the best peripheral game devices to contribute to the sound game culture" and we started from sales of suitable for any on-line game controller develop and distribution.
We have accomplished rapid growth thanks to our various management strategy and proactive sales policy within one year. Also we earned the title of technologically innovative venture business within a year. However, Kyungmun Entertainment Co. Ltd. is not satisfied with this result and we will be ensconced as one of the leading companies by continuous investment and development. By recognizing our mission and maximizing our capabilities, this is our ambitious will to provide products and services contributing to the development of industry and the society without clinging to short term profits based on creative and interactive personnel and the real technology accomplishing the advanced distribution culture.
The objective of Kyungmun Entertainment is to "establish the brand of the best product and to become the best leader in PC and internet entertainment culture".
The success of accomplishing goal depends on how to manage personnel and state-of-the-art technology.